School Philosophy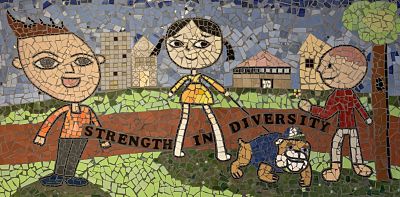 Our student achievement results reflect our school philosophy. The staff and parent community have high expectations for students' academic success. The main factors influencing student achievement at Centennial School are:
high quality instruction;
focus on Higher Order Thinking Skills;
high percentage of time addressing curriculum;
high expectations for work ethic, student motivation, and attendance;
strong influence of home with a positive attitude toward education.
Please click here to view the Student Rights and Responsibilities